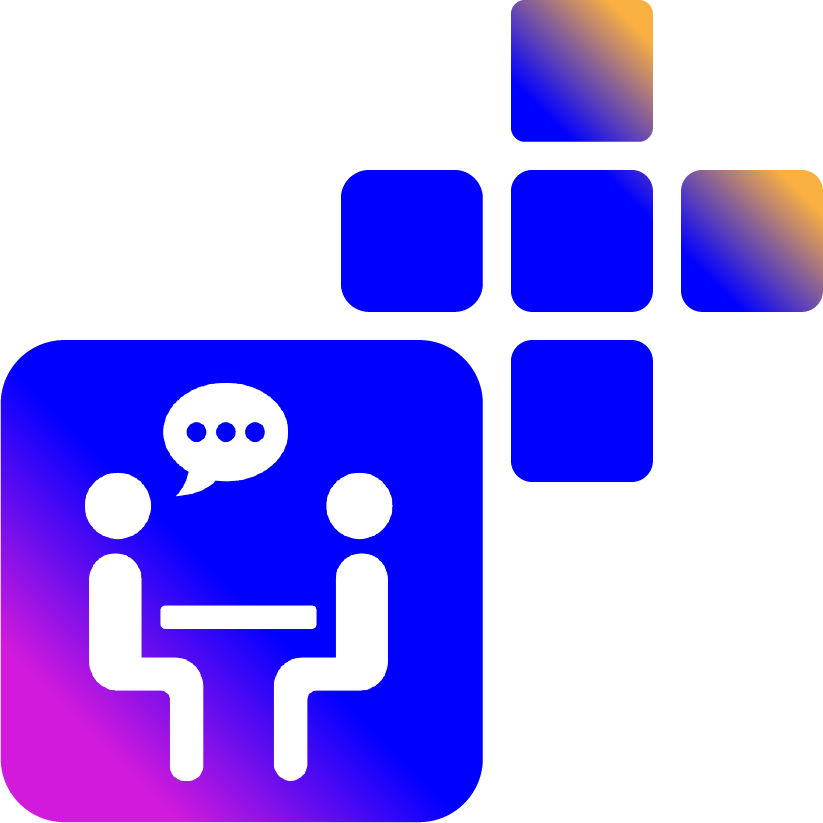 Personalised 1-on-1 consultations
Book a private session with a senior member of the CoinEd team and get your questions answered immediately.
Get your questions answered now

The crypto & blockchain space is ever evolving with plenty of new topics to learn including those listed here.

Perhaps you have something else in mind - we'd love to help.

Opening a crypto account

Buying & selling crypto

Setting up a crypto wallet safely

Securing your funds

Avoiding scams & hacks
Basic principles and tools


Price, volume and arbitrage trading

Fundamental analysis


Market cycles


Risk management

Portfolio diversification
Decentralised Finance (Defi)
Decentralised exchanges (Dex)


PancakeSwap, UniSwap, SushiSwap


Liquidity mining and staking


Yield farms


Token utility

What are they?


Minting & marketplaces


Utility, community & road map


Evaluating value


Collectibles, rarity & randomisation

Crypto Mining


Smart contract development

Transacting & tracking transactions

Succession planning - wills & inheritance


Regulation & taxation

Ever wondered how money evolved to where it is today?
Or why we left the gold standard?
Watch the first lesson of the course to find out!

bc1q77tkpj2rj0sdx4zsjgjncstt50xlcz8stlreaj
Created with