Knowledge is power

Here are a few free resources to get you started on your education journey.

Create an account with CoinEd today and get access to our free demo.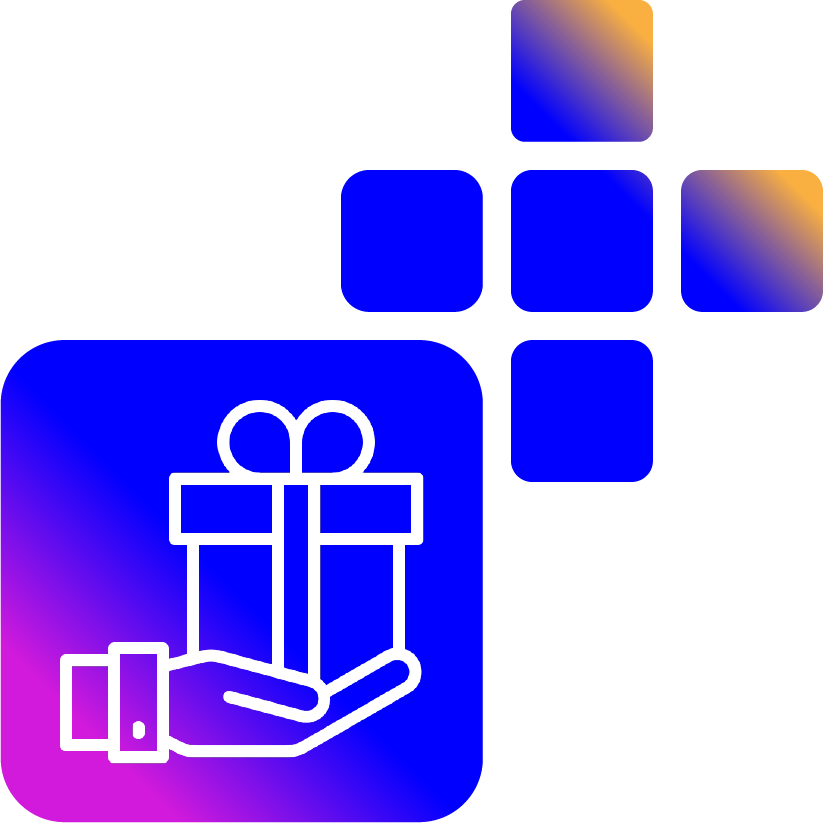 Ever wondered how money evolved to where it is today?
Or why we left the gold standard?
Watch the first lesson of the course to find out!

bc1q77tkpj2rj0sdx4zsjgjncstt50xlcz8stlreaj
Created with