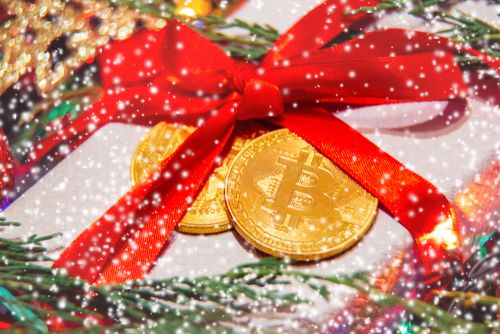 If you're struggling to find a last-minute Christmas gift for a loved one, consider Bitcoin or other cryptocurrencies. It could be a gift of a lifetime and takes just a few minutes to purchase.
Perhaps you know of someone that has been interested in cryptocurrencies but hasn't yet made their first investment, or another who already has a crypto portfolio and would appreciate more as a gift? People often give cryptocurrencies like Bitcoin and Ethereum as gifts or prizes in competitions.

When we're hosting our crypto courses at schools, we always load a few paper wallets with Bitcoin and award them to the winning students. If you'd like to buy crypto as a Christmas gift for someone special, it's easier than you think and could be a great learning experience for you both.
The simplest way to make a crypto purchase is by signing up with an exchange and depositing the amount that you'd like to spend. At CoinEd, we like using VALR, one of the top crypto exchanges in South Africa. You can sign up for free using
this link
*.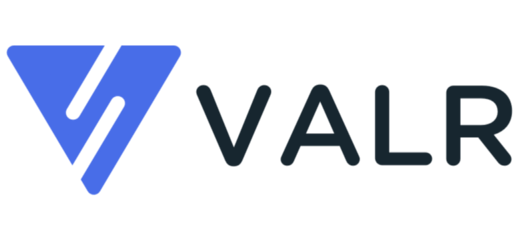 You'll need to provide your identity documents during the sign-up process and take a selfie, so have your camera phone and ID card ready. Once you've been approved, you'll have access to your exchange wallets.
Under the Rand wallet, you'll find the deposit option, which will display the bank details of your VALR account. Ensure that you use the correct deposit reference to avoid delays. Deposit the amount you'd like to spend on your gift and allow a day or two for the funds to transfer.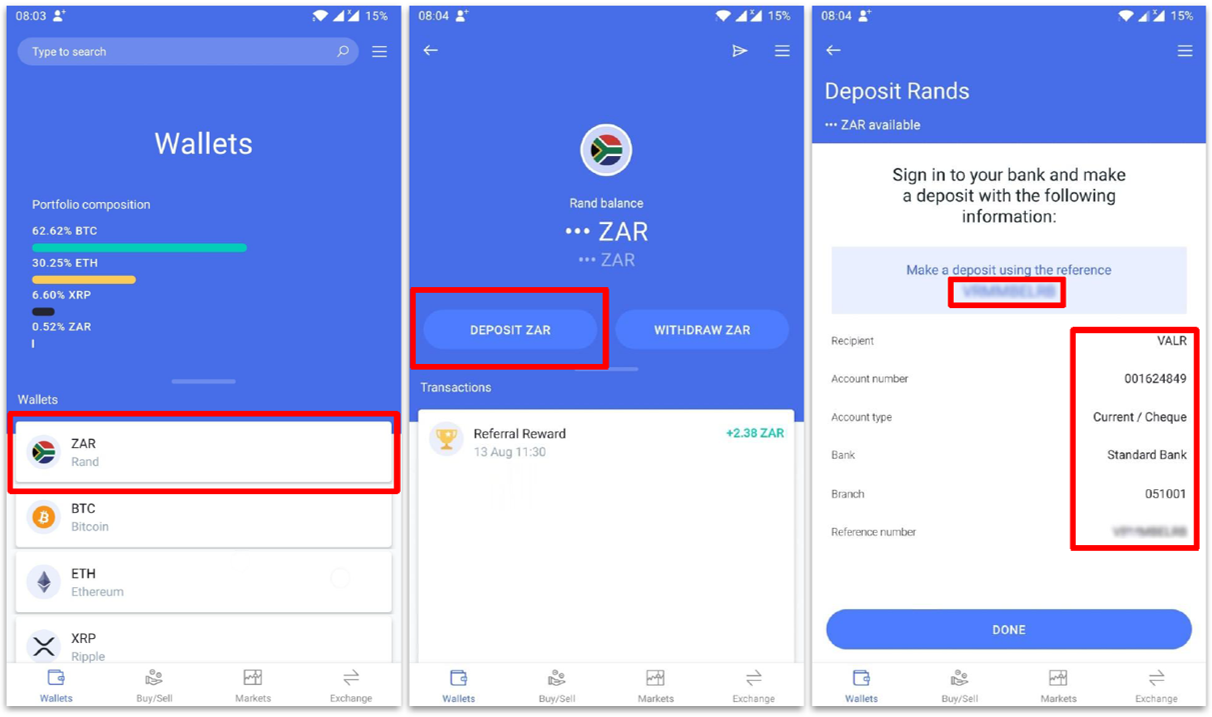 After your funds have arrived, locate the buy/sell option, select your purchase amount and the cryptocurrency that you want to buy, review and confirm. Done! It's that simple.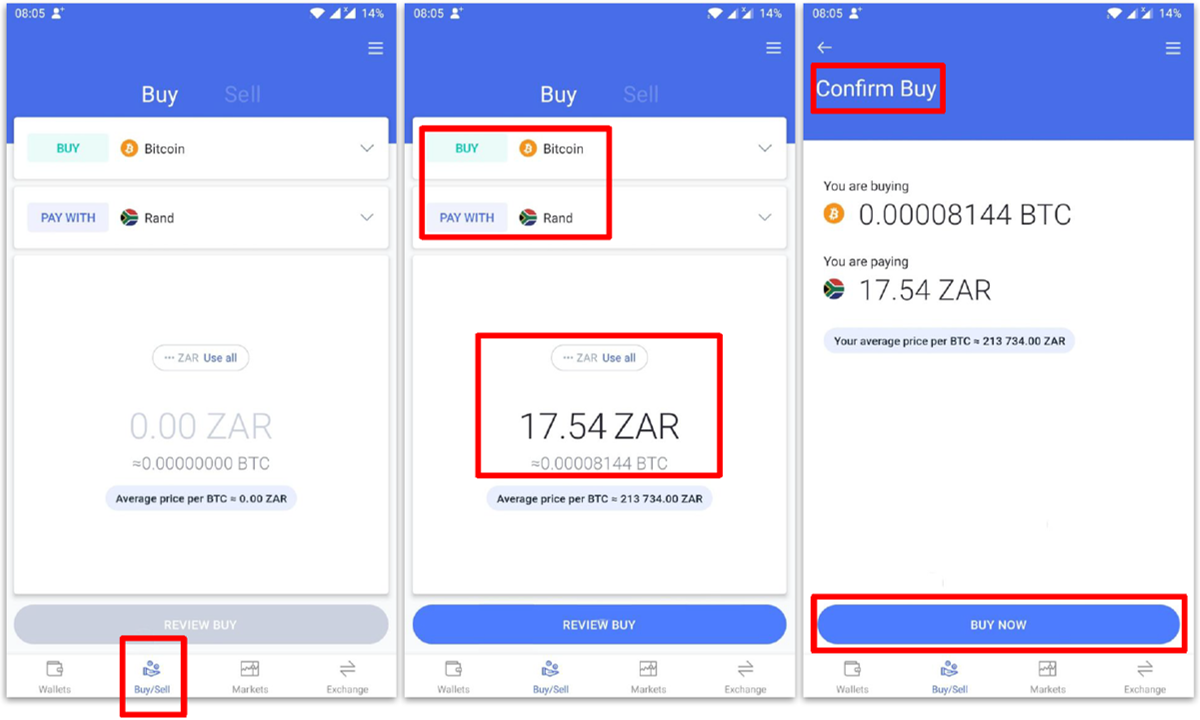 To give your gift, ask your loved one to sign up with VALR as well using
the same link
*. Once their account has been created, they'll need to give you their wallet ad
dress.
If you're giving them Bitcoin, they will find their Bitcoin address in the Bitcoin wallet once they click 'Deposit'. You can scan their address using your VALR app, or they can send it to you as a text message. The funds should reflect almost instantly. Merry Christmas!
We often give gifts in this way for Christmas, weddings, birthdays and anniversaries – and now you can too. If you'd like to learn more about cryptocurrencies, visit
CoinEd
's online learning portal where you will find video resources to kick start your journey in this incredibly exciting industry. You can also purchase a gift voucher for a course for someone special.
_______________________________________________________________________



At CoinEd, we believe that learning about cryptocurrencies and blockchains is essential for everyone, regardless of age or background. Since 2017, we've been dedicated to providing accurate and unbiased education that is simple, engaging and enjoyable.

Our mission is to help you navigate this digital world with confidence. We're always thinking outside the block, and so can you! Visit

coinedschool.com

for more information on how we can help you stay secure and prosper.

Disclaimer: CoinEd does not endorse or promote any 3rd-party products, services or content that it does not believe has value to its audience. The information and views expressed on the CoinEd blog are for educational and entertainment purposes. CoinEd endeavours to provide accurate and truthful content with the information at hand at time of publication. CoinEd is not a licensed financial adviser and encourages its audience to do their own research and consult a trusted financial specialist before investing money. CoinEd's aim is to expand our audiences' understanding of cryptocurrencies & blockchain technology. E&OE.

*CoinEd will receive an affiliate commission if you use

th

is link

to create an account and trade on VALR.
You can't learn anything from a popup

But you can learn a ton of stuff from the CoinEd team. Sign up to
CoinEdition
and get access to our beginners guide, private workshops, and educational & entertaining email updates.
Thank you!
Access your guide from the Free Resources menu option at the bottom of the page.
Ever wondered how money evolved to where it is today?
Or why we left the gold standard?
Watch the first lesson of the course to find out!

bc1q77tkpj2rj0sdx4zsjgjncstt50xlcz8stlreaj
Created with