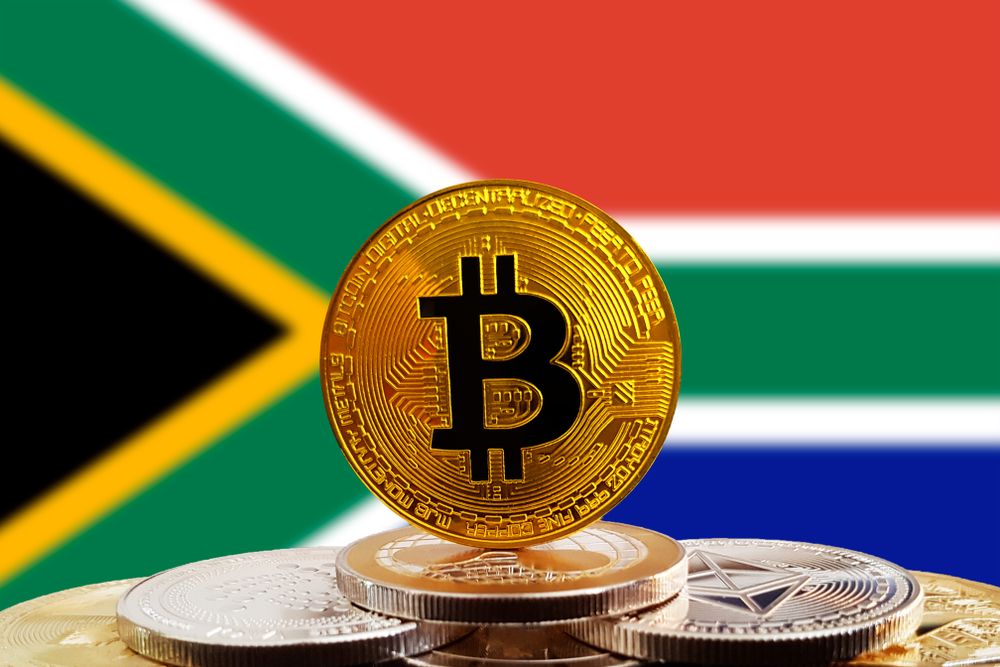 Last month, the South African Reserve Bank released a guidance note encouraging banks to be more lenient with crypto service providers. Given that most of the SA banks began closing the accounts of cryptocurrency-related companies in 2020, this is a very important development in South Africa.
When banks decided to deny financial services to crypto companies, many of these companies were faced with the dilemma of shutting doors or finding creative ways to process company and customer funds. While they may have still operated completely within the bounds of the law, the decision by banks meant that there was less regulatory oversight into the industry – a situation that the Reserve Bank certainly did not want.
But if this was the result, why did the banks decide on this course of action? At the time, they vaguely cited increased 'risks' to the financial system and also identified the lack of a regulatory framework. This may have been true, but did it do more harm than good? Possibly yes, as it may have driven innovation offshore. It certainly did reduce financial transparency in the country, resulting in a possible increase in money laundering. Only one of the major banks continued to provide financial services to the companies that they deemed too big to fail – primarily the largest crypto exchanges in the country – but imposed significant restrictions for continued support.
At this point, we feel it necessary to stress that the banks' decisions were not based on regulation. It was a decision made by each bank individually. From a regulatory standpoint, South Africa remains pro-crypto. The SA Reserve Bank has long shown an intent to be at the forefront of crypto-regulation in Africa and internationally, especially now by encouraging banks to reassess their decisions. Apart from improving financial oversight, there are numerous other positives to take away from this.
The crypto industry is driving innovation, financial inclusion, tax generation and job creation, as well as attracting much-needed foreign investment into the country. With encouragement from the Reserve Bank, a promising new industry with transparent regulation is being created. This is not only good for business, but also for consumers and investors who now have a certain level of surety and protection.
For us at CoinEd, it affirms our stance that the industry will only continue to grow and that our
education programs
at schools and for
individuals
will benefit generations to come.
If you would like to introduce cryptocurrency and blockchain education at your child's school, or learn more yourself, let's get in touch!
__________________________________________________________________



At CoinEd, we believe that learning about cryptocurrencies and blockchains is essential for everyone, regardless of age or background. Since 2017, we've been dedicated to providing accurate and unbiased education that is simple, engaging and enjoyable.

Our mission is to help you navigate this digital world with confidence. We're always thinking outside the block, and so can you! Visit

coinedschool.com

for more information on how we can help you stay secure and prosper.

Disclaimer: CoinEd does not endorse or promote any 3rd-party products, services or content that it does not believe has value to its audience. The information and views expressed on the CoinEd blog are for educational and entertainment purposes. CoinEd endeavours to provide accurate and truthful content with the information at hand at time of publication. CoinEd is not a licensed financial adviser and encourages its audience to do their own research and consult a trusted financial specialist before investing money. CoinEd's aim is to expand our audiences' understanding of cryptocurrencies & blockchain technology. E&OE.
You can't learn anything from a popup

But you can learn a ton of stuff from the CoinEd team. Sign up to
CoinEdition
and get access to our beginners guide, private workshops, and educational & entertaining email updates.
Thank you!
Access your guide from the Free Resources menu option at the bottom of the page.
Ever wondered how money evolved to where it is today?
Or why we left the gold standard?
Watch the first lesson of the course to find out!

bc1q77tkpj2rj0sdx4zsjgjncstt50xlcz8stlreaj
Created with