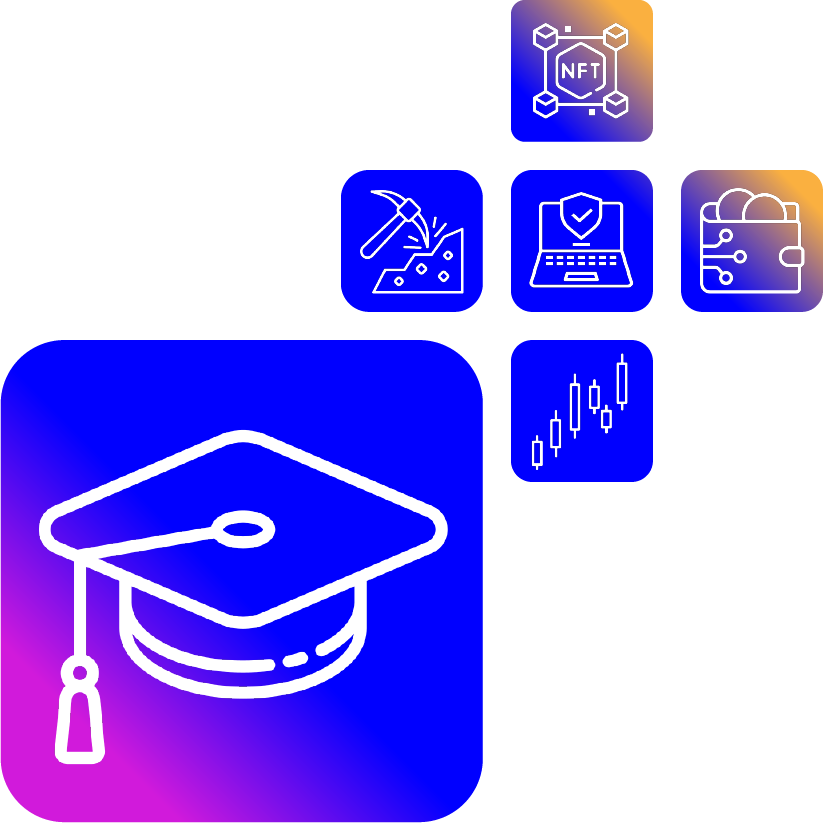 Your learning journey with CoinEd starts today

In this course,
Cryptocurrencies & blockchains, easily explained

,
you'll learn about how this technology is changing the world and how to use it to enhance your life.
At the end of the course, you will

Understand how money has evolved, leading to cryptocurrencies

Be able explain how cryptocurrencies & blockchains work


Have explored the cryptocurrency ecosystem from theory to real world applications

Know how to safely buy, sell, and store cryptocurrencies


Know how to set up your own crypto wallet and transact with crypto in a secure way


Be able to identify crypto scams and how to avoid them

Be aware of the limitations of cryptocurrency & blockchain technology
Select Your Payment Method


Guaranteed Security using one of the most advanced encrypted systems on the market.
The information in this page is being processed and encrypted securely using industry-leading encryption and fraud prevention tools.
Ever wondered how money evolved to where it is today?
Or why we left the gold standard?
Watch the first lesson of the course to find out!

bc1q77tkpj2rj0sdx4zsjgjncstt50xlcz8stlreaj
Created with