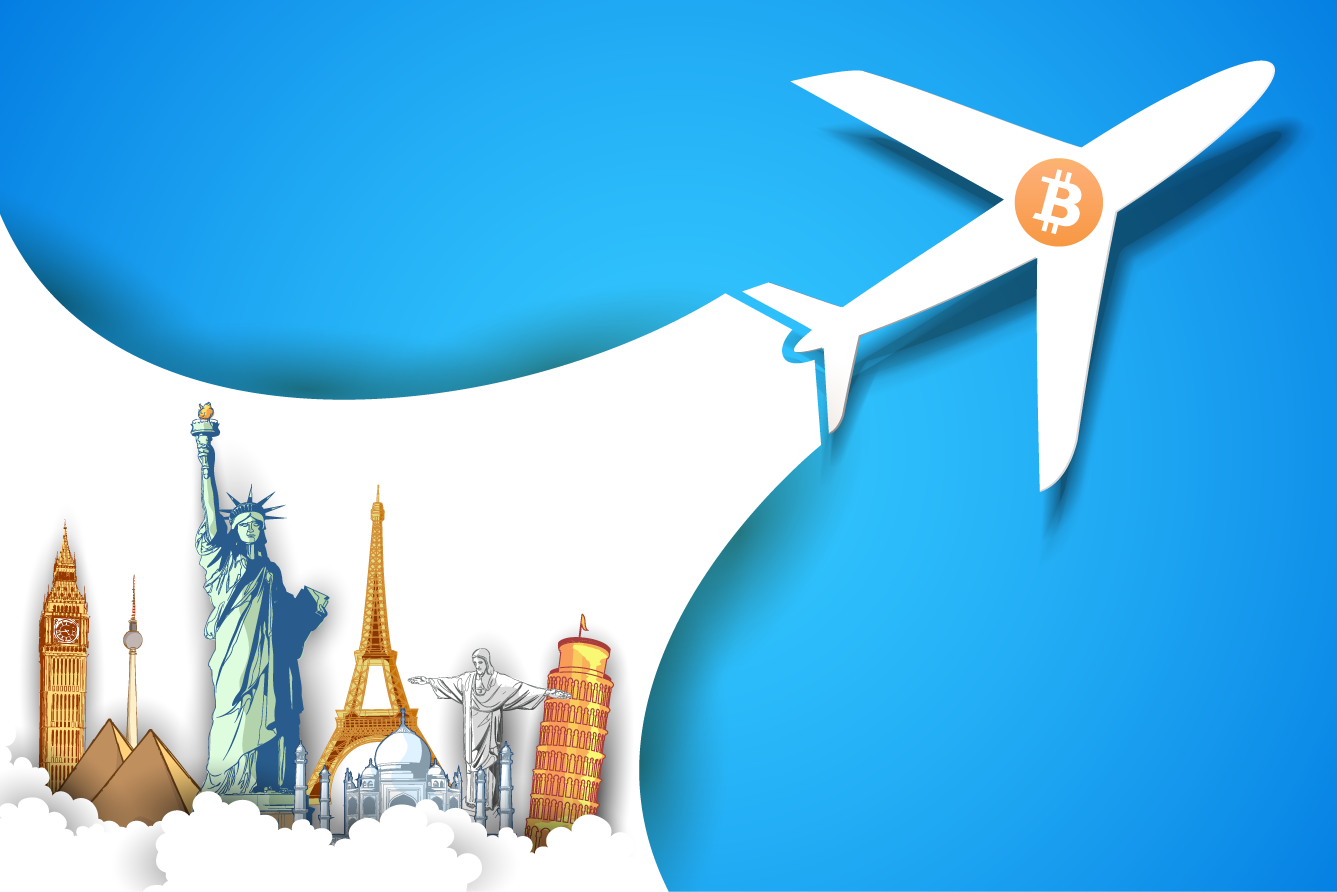 It's happened to us
We landed in South Korea only to realise that our bank cards were blocked. The reason was trivial and out of our control. While on a trip to China, we made a last-minute weekend visit to Seoul. Our bank had not expected us to be in a different country and assumed fraud was at play. The bank blocked our cards, leaving us scrambling.
Crypto ATMs
Their crypto is always with them
The beauty of cryptocurrencies is that your children's money will always be with them, and there are multiple ways to convert cryptocurrencies to local currencies. They don't have to ask permission or report their whereabouts to the bank to spend their money. While the bank protecting you against fraud is a good thing, its actions may sometimes happen at the most inconvenient of times.
Their funds are backed up
An added benefit of cryptocurrencies is that your children can restore their wallets on a new device if they lose their current one. On the contrary, if they lose their bank card while away from home, it is very difficult to replace it. You'll also have access to the same wallet on your device, meaning you can monitor spending and top up funds at any time.
Spend crypto directly without converting
Use stablecoins to avoid volatility
Lastly, if you're worried about sudden crypto price changes, use stable coins. Stable coins are cryptocurrencies that are pegged to the value of a fiat currency. A dollar-based stable coin like USDT always has a value of $1. This means you won't have to worry about your children's funds losing value if the cryptocurrency market starts to drop in price.
Conclusion
You can't learn anything from a popup

But you can learn a ton of stuff from the CoinEd team. Sign up to
CoinEdition
and get access to our beginners guide, private workshops, and educational & entertaining email updates.
Thank you!
Access your guide from the Free Resources menu option at the bottom of the page.
Ever wondered how money evolved to where it is today?
Or why we left the gold standard?
Watch the first lesson of the course to find out!

bc1q77tkpj2rj0sdx4zsjgjncstt50xlcz8stlreaj
Created with